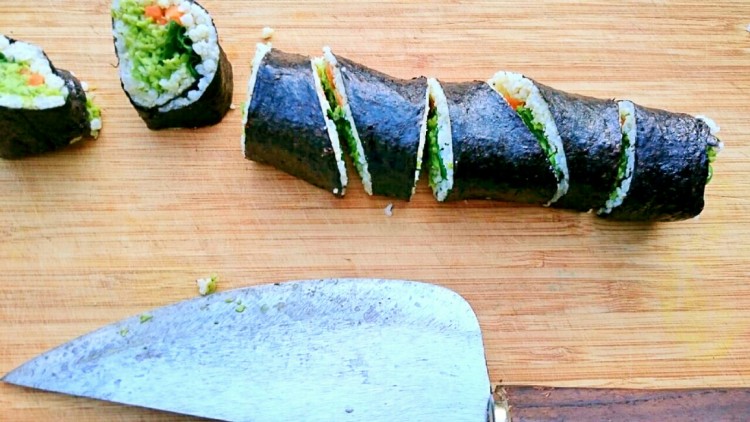 main dishes / recipes / glutenfree / vegan
If one of your goals in your to-do (in that never ending list!) is to start meditating, I have the solution for that! : get the peas peeled…you can do it on your own or along with your family. If you are doing it by yourself, as it is a repetitive task, the concentration involved in the process will make you will feel in the present  moment and will resemble a meditation. Peeling peas may seem like a waste of time for many people but if you do it together with your family, it will be beautiful as you are sharing a task between all of you, something that afterwards will be enjoyed at the table. Your children will get to know a different vegetable, will try it raw and will get familiar with the seasons of the food. You are educating them and building a familiar tradition. And nowadays this is a GIFT.
In today´s recipe I have let myself be carried away by this wonderful legume; in my head peas were associated to a very classical soup which is usually accompanied by yogurt and mint. Although I was already thinking of a soup for the blog, in this case the idea came to me when I made makis at home a little while ago. I had been thinking long and hard about which cereals, different from rice or quinoa, I could use. And suddenly I was struck by the idea of using millet, which is an ingredient that it is difficult to integrate in my daily routine. In spite of its many properties: it is alkaline (which is somehow a luxury for a cereal), it doesn´t contain gluten, it is packed with minerals, vitamins and fiber and besides, it helps clean the intestines. It is also antifungal and that is why it is perfect for any candida related problem. Well, enough reasons to start practicing with it. You can use it to make pilafs, fill vegetables, in sponge cake dough to lighten the texture or even, to cook a porridge in winter.
Coming back to the idea of the makis, when I decided to make them with millet, the association pea + mint came with the season. With the market brimming with peas and my mint pot full of mint. Peas + mint = sweet + refreshing, but it happens that the sweetness also needs a sour spark to come to life= the lemon of my garden was calling me. I am a madwoman in love with acidity, as this flavour can enhance any dish (or dessert) with a lack of taste that the salt won´t be able to fix.
The important thing about this recipe is to dip the peas into the boiling water so they don´t lose its crunchy texture. Blanching them enhances the texture of the mix and helps them to be more easy to digest. If you peel many peas, you can freeze them afterwards and have enough stock of them in your freezer. And with the millet, boil double amount than in the recipe, let a part aside and you will have enough cereal ready to make a salad or whatever you feel like any other day. It is important to have in mind this motto when you are working in the kitchen "COOK ONCE, EAT TWICE", that is to say, cook one time but eat many times, what definitely implies to optimize your time in the kitchen.
and remember MEDITATE AND EDUCATE!
Ingredients (makes 25/30 units)
half cup of millet
1 tsp of rice vinegar
1 tsp of maple syrup
5 leaves of nori seaweed
1 small carrot
25 spinach leaves
340 gr of peas
20 fresh mint leaves
3 tbsp of virgin olive oil
1 small scallion
1/2 tbsp of salt
40 gr of lemon juice
instructions
Cook the millet in abundant salty water for 15 or 20 minutes till you see it is cooked but without being over cooked or it will be mushy.
Strain it, put it in a bowl, add the rice vinegar and the maple syrup, stir it well and let it cool.
Dip the peas in boiling water, what is to say, boil enough water with salt, add the peas and when the water is ready to boil again, strain them and cool them down with very cold water.
Crush the mint with the oil, the salt, the scallion and the lemon juice. Add the peas, crush them for about three seconds, stir them with a spatula and crush them again for another three seconds. YOU DON´T WANT A PURÉE! If you still see some whole pieces, it doesn´t matter, it has to look like a lumpy paste.
Cut the carrot in thin strips.
Stretch your bamboo mats, put the seaweed and distribute the millet over the top, pressing it a bit with slightly wet hands. Place on it a purée line, some carrots strips and some spinach leaves. Roll it and cut it to your liking.
If you feel like, you can put wasabi in the middle as well.
ENJOY!